We put people first
Up & Go makes it easy to book a friendly and reliable cleaning expert—someone who understands what it takes to maintain your household. As a regular with Up & Go, your cleaning partner returns for each cleaning, getting to know the needs of you and your home.
At Up & Go, we value our work, and we value you—the good people who entrust us with the comfort of your home. As professionals and co-owners of Up & Go, we support each other in bringing the best service right to your door.
Together, we are changing the way we clean house.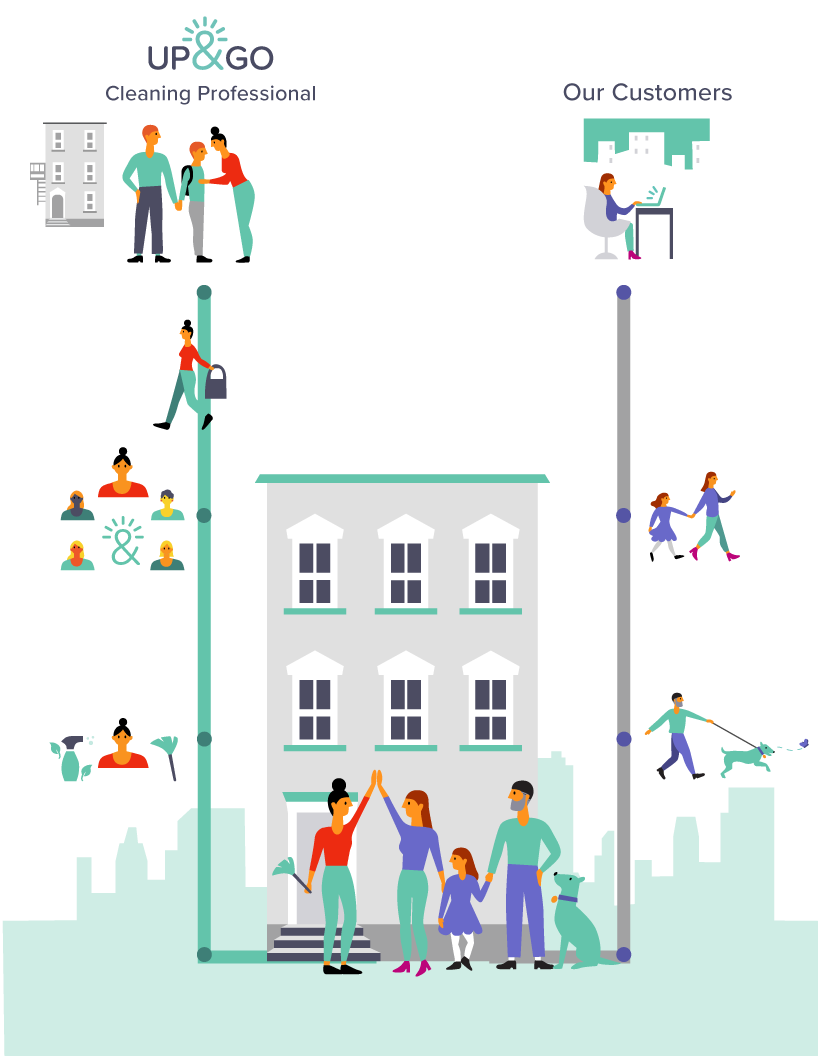 Feeling good? Get started - on your schedule, with cleaners you trust
We do it better
Up & Go is cooperatively owned by professional home cleaners. We carefully select our partners through an extensive application process, trainings, and trial cleanings. Our rigorous quality standards and extensive training make us uniquely equipped to bring thorough, restorative cleanings to your home. Our focus on quality goes all the way down to the non-toxic products and sustainable methods we use, leaving your home with a healthy sparkle, every time.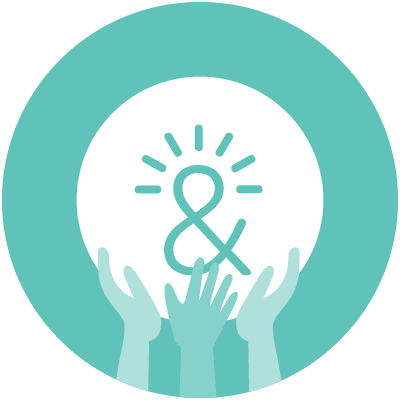 Professionals You Can Trust
Every cleaner is a co-owner of Up & Go, selected through reference checks, interviews, and trial cleanings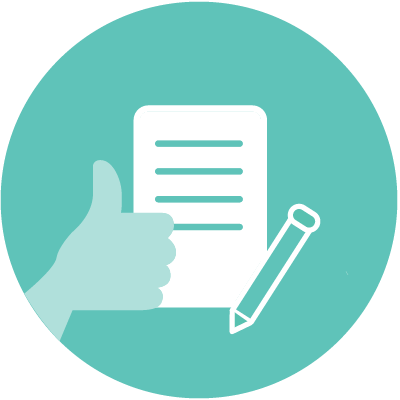 Quality You Can Count On
If you aren't satisfied with the service, we will come back to finish the job at no additional cost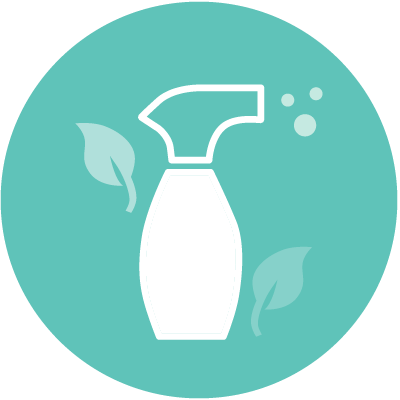 Cleaning You Can Feel Good About
Cleaning partners are trained in effective cleaning techniques using safe, non-toxic products
We are what we seem
When you book with Up & Go, cleaning professionals are paid fair and square. Our prices reflect the true cost of a valuable cleaning, with zero markups for middle-men and investors. Just five cents of each dollar you spend goes to sustaining Up & Go's booking services. This means we can earn a living wage as cleaning professionals and invest in growing Up & Go locally. We've tidied up all the mysteries that go into hiring a home cleaner, delivering you a well-kept home and peace of mind.
Up & Go cleaners earn more, and run the company!
Agencies & Other Apps
With agencies and other apps, less of your dollar goes to workers.
Ready to get started? Let's Go!